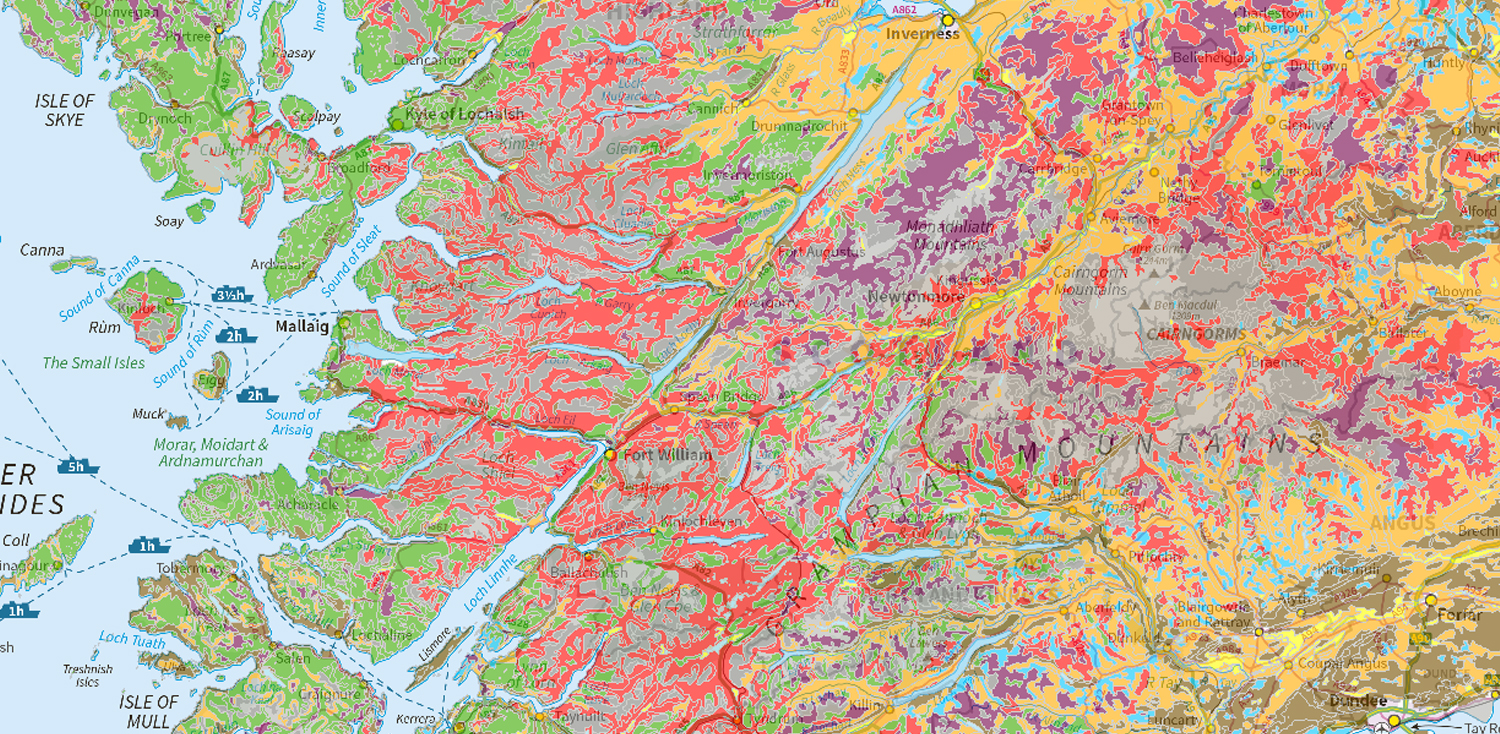 Find out more
National coverage of the main soil types across Scotland mapped originally at 1:250 000 scale. The map is based on data collected between 1947 and 1981.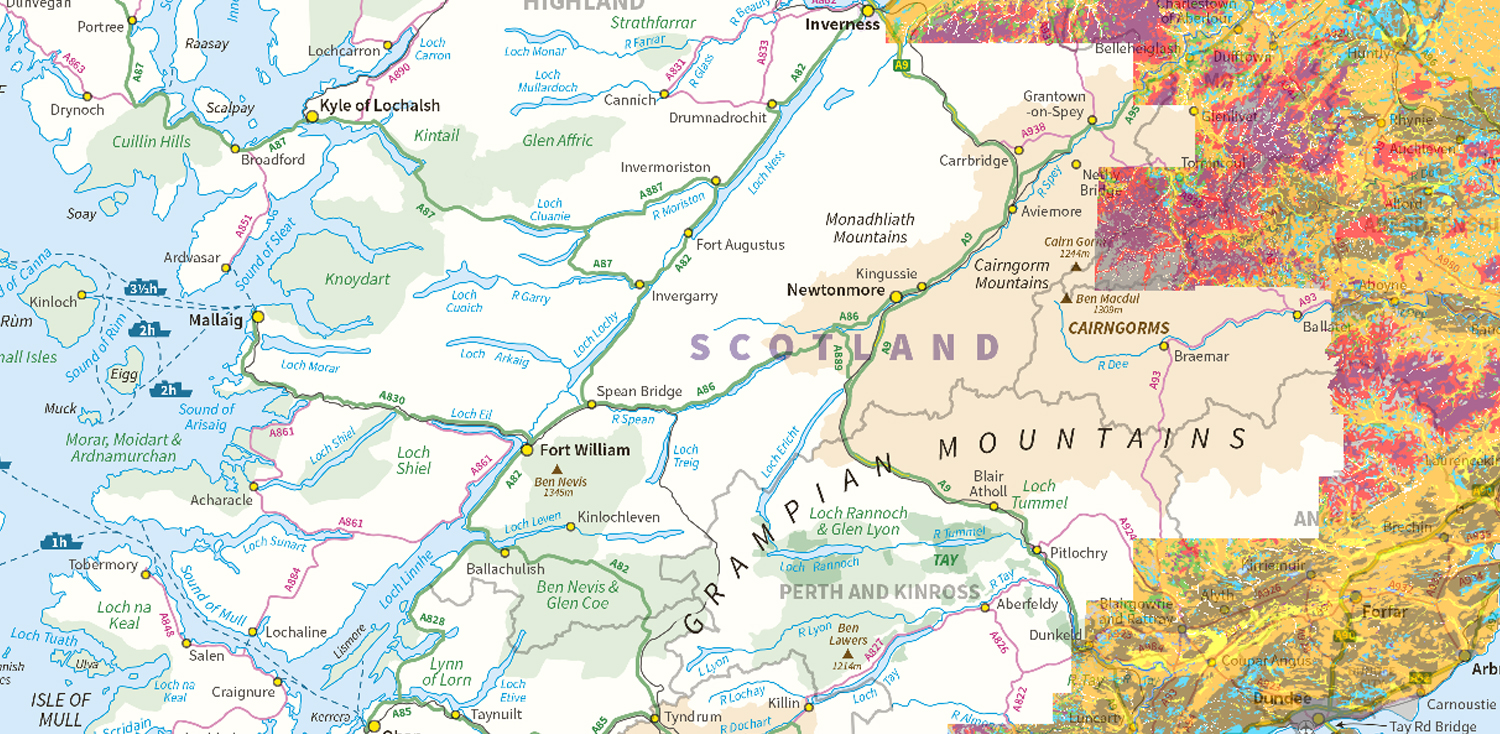 Find out more
This map covers most of Scotland's cultivated agricultural soils and some of the adjacent uplands. The soils were originally mapped at the 1:25 000 scale.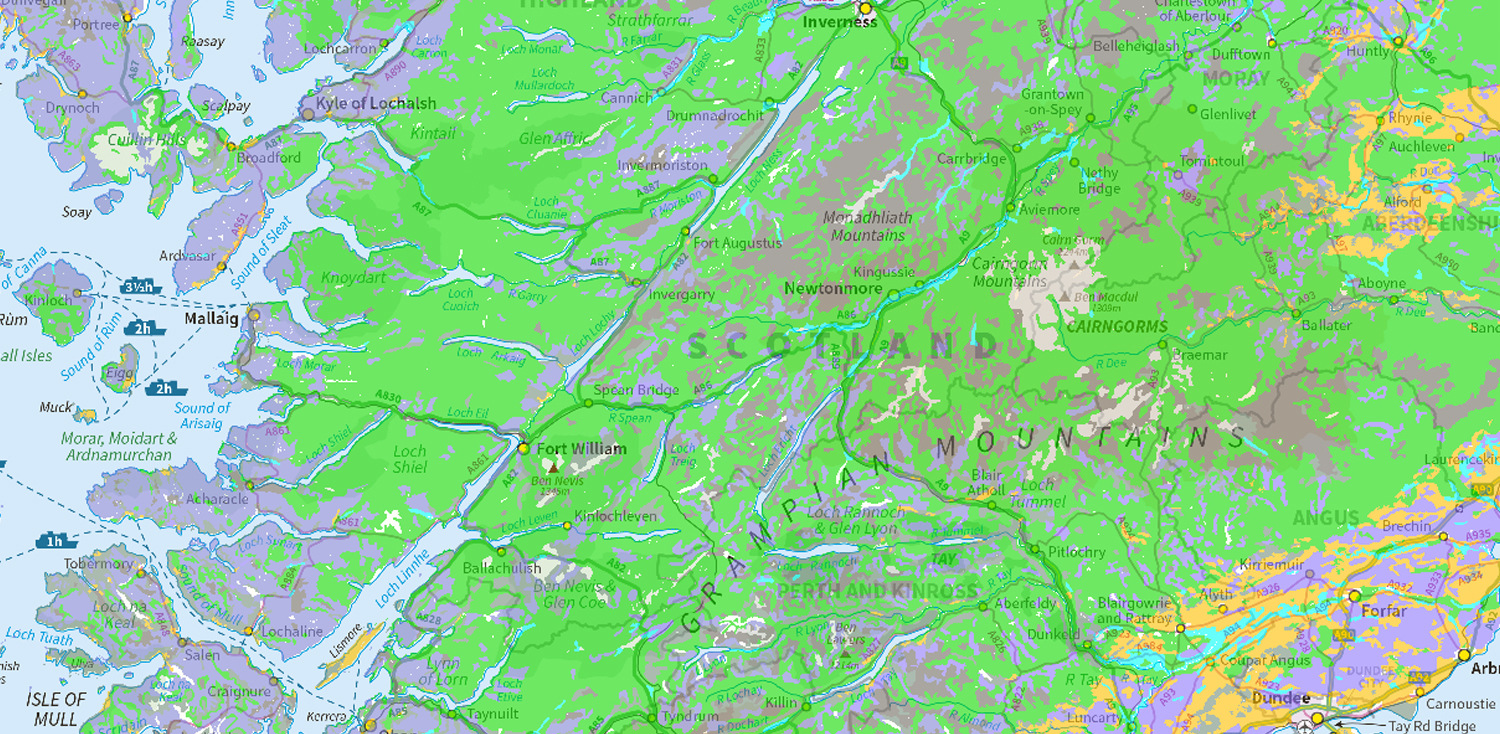 Find out more
The World Reference Base is an international system for soil classification and correlation developed under the direction of the Food and Agriculture Organization of the United Nations (FAO).